The new path to success is paved by collaborations.
Welcome to Kingdom B, where we develop ideas, strategies, and partnerships to grow your brand awareness, and scale your business.
We work with clients who we are proud to represent, because of their interest and investment in innovation and leadership.
We build your Branding and Business Development strategies, and then activate them with he help of our expert team, at Scenester Projects.
Our life-and-talent platform , The Culture Effect, brings together an audience of leaders and influencers who are changing the world. Besides the unique content which connects us to the things we actually care about, the platform also includes our network of professionals, projects and services, which offer unique marketing and business solutions to our select clients and partners.
We love what we do.
Our Services:
To help you position your brand and business for growth, we offer you the following services:
Consulting: we dive into your product, consumer and market place, and establish general KPIs for your business.

Ideation: we create macro ideas to differentiate your product or service offering, including state-of-the-art collaborations and partnerships.
Strategy: we build a step-by-step strategy map to get your team to achieve and exceed your new KPIs for success.
Activation: we manage a dedicated team to execute and adjust the strategies for you.
Why we are special:
Kingdom B positions your business on the forefront of the market place, keeping you up-to-date with the constant changes in your competitive environment, and in technology. Oh, the possibilities!
We service your business with the personal care and attention which you deserve.
It is through our relationships and attention to detail that we establish long-lasting connectivity for our clients, their brands and products.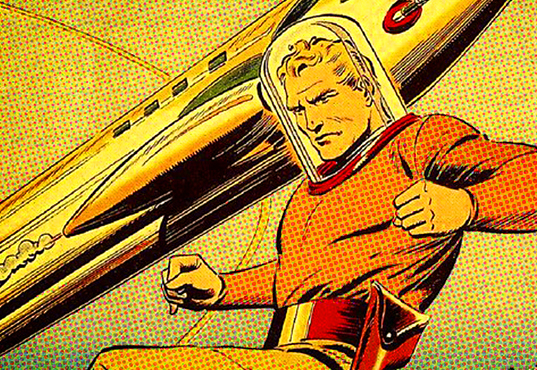 Take Action
Contact us and tell us about your brand or project.
We will analyze your company objectives and assess your growth opportunities, based on the current state of your target market and audience.
We will ideate with you, and build customized business development and marketing strategies, including one-of-a-kind collaborations to help you reach your goals.
We will establish specific KPIs for your business, which will guide our team of experts during the activation phase of our program.
Let's grow your business, together.
VISIT OUR PARTNER AGENCIES